Congratulations!
Either you are recently engaged or are seriously considering the possibility. This might not even be your first time getting married or having to plan a wedding. Regardless of which reason you have for visiting our site, we believe that getting married is a wonderful and memorable occasion.
Our Portfolio
Take a look at some of our best work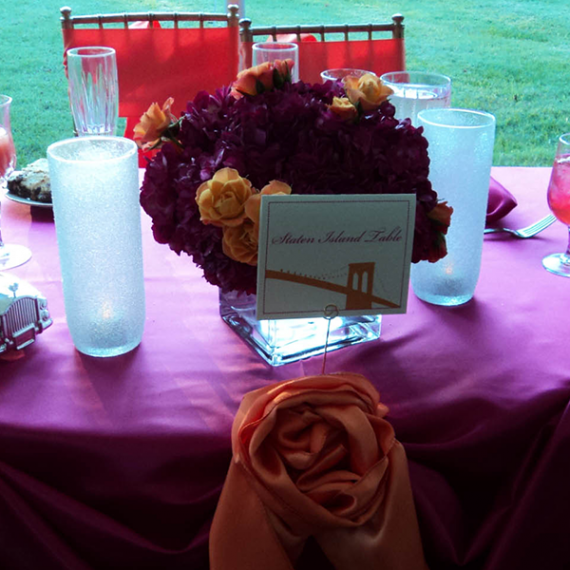 Expectations
CCBV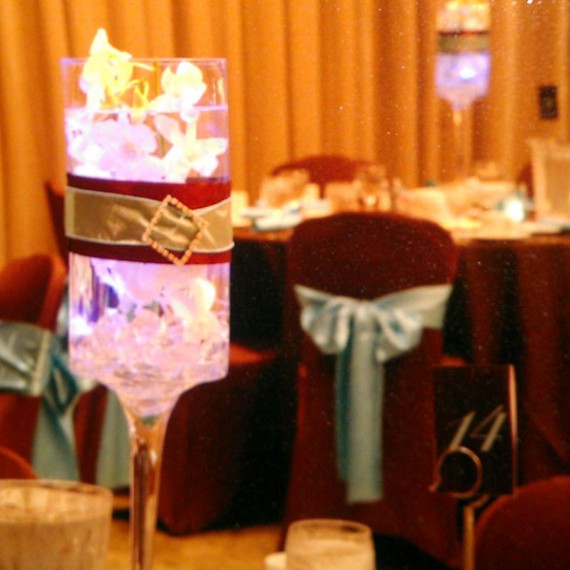 Preservation
CCBV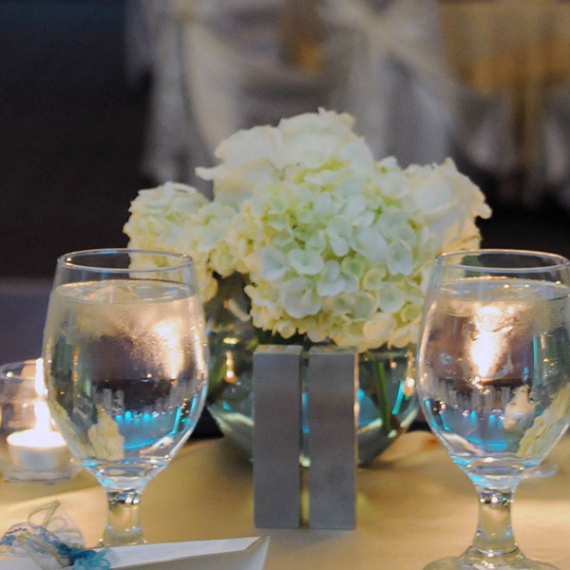 Services
CCBV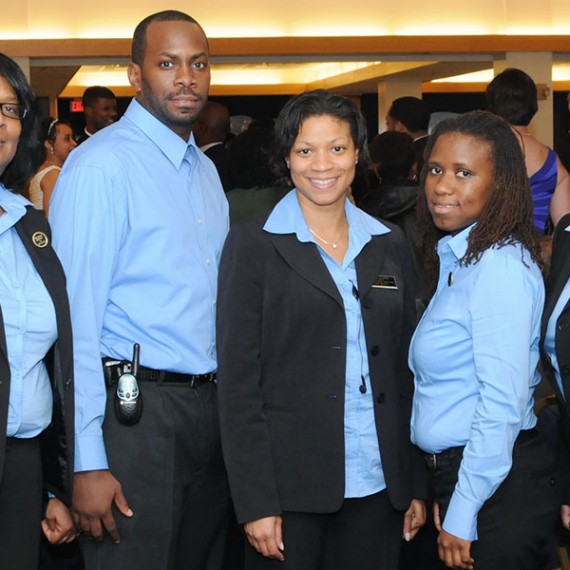 Our Team
CCBV
Testimonials
What Our Clients Say About Us
Words can't explain how thankful I am to know and appreciate someone like yourself. May God continue to use your patience and tolerance for others. I also appreciate all the time you put into our wedding day to make it a memorable one.
Testimonials
Trina & Chris